Purelab is a creative agency based in Italy specialized in web projects, visual design and digital technologies.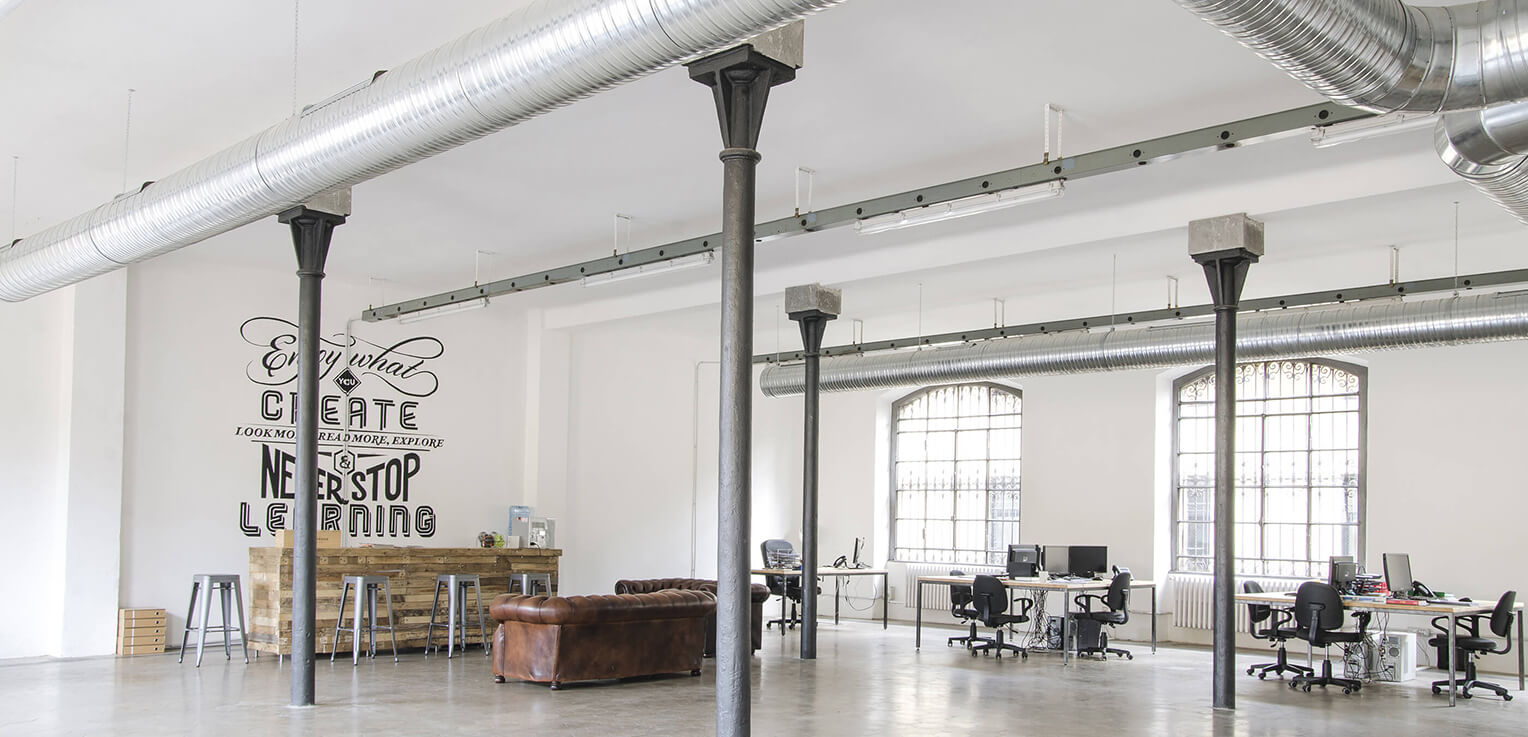 We create positive digital experiences, connecting companies and clients through design, innovation and technology.
Thanks to our creativity and to our technical skills we try to handle the complexity of the current digital world with ideas coming from hunches able to enhance companies' activities.
Capabilities
Our team distinguishes itself for its transversal skills in sectors as graphics, programming and systems engineering and is able to supply our customers with complete solutions, coming from our decades-long experience, making our Agency a tier one technological partner for the Italian market.
01
Design and creativity
We handle Brand Identity, Corporate Identity and Corporate Image. We create packaging and graphics with qualitative, original and innovative contents. We convey your brand personality through positive digital experiences. We are able to create photo and video productions.
02
Web and Software development
Web sites, digital publishing, e-commerce and web application. UX design, UI Mobile but also complex projects such as Web Application and customized platforms. We take part in European projects collaborating with landmark companies and integrating different technological systems. We are Microsoft partner, Apple partner and Google partner.
03
Marketing & social media
We create strategies to give value to your products. We handle your web site on the search engines and we make it visible to your customers through advertising activities.
We offer copyright and also content management
We improve the performance, determine a ROI and monitor your channels through cross-platform analysis.
04
Computer assistance
We speed up innovation and we grasp the new challenges of Digital Transformation. We are your computer assistance but also the system administrator always ready when you are in emergency with a concrete disaster recovery plan.
We offer remote and on-site help desk 24/7 on Microsoft and Linus networks. We work as outsourcing for Italian and International multinational companies and we cover the whole Italian and Swiss areas.
Latests from our BlogNews
From Brescia towards the World: Puntovespa.com
Brescia is the Italian landmark for the restoration of the legendary Vespa and Purelab has been chosen for creating the new image, the new logo and the new web site. You can see the result online at the address puntovespa.com where, with a fresh and responsive layout, you can admire...
Continue reading